Digitalize your institution

Cloud base solution
Manage your school at any time any where

Interactive and User-friendly
Smart options to redefine your school cost-effectively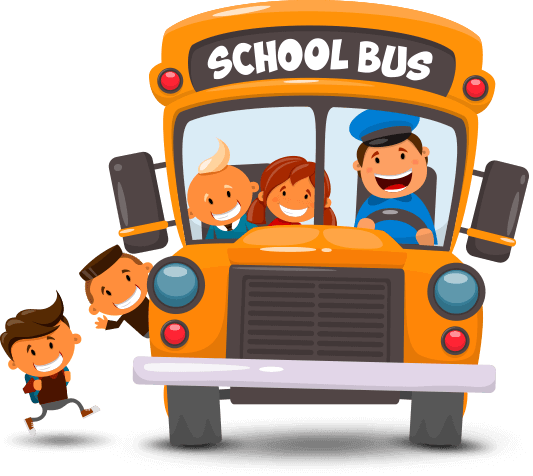 What our clients are saying
School Management System 'Padhshala' is really taking care all of our critical pain. It automates our results, accounts, fees collection, SMS notifications & many mores.
It's really easy to find out suitable life partner in bdmarriage.com Chatting service is great. I appreciate the initiative & pray for the success!
It's really a big step. We are now able to generate our report card faster and accurate. Our accounts & fees collection are now automated. SMS service helps us to build up more with guardians.
Finally I found my soul male. bdmarriage.com helped me to do that. Filtering system is awesome, Easy to filter from huge number of Bio-Datas. I really happy with the services.
Finally we found the right one. "Padhshala" make it happened. We digitalize our complete school management and it works great. Thanks for the great service.
Register Your School
We're Here to Help!
We are passionate about our products as well as our customers and it shows in the level of service that we provide.
We're always happy to help find the solution for your needs. Register your school now and manage all your school activities like admission, accounts, fees collection, results, notification etc. smartly.